In a country full with diverse ethnic groups, a giant of Africa, the most populated country in Africa. There a young Nigerians making waves across the country and abroad.
Some of these young and vibrant Nigerians have founded companies worth millions of dollars. In this article, I am going to highlight 10 of these enterprising individuals.
Check out the list bellow:
1. Igho Charles Sanomi: At 44 yrs old, Igho is estimated to have worth $1 Billion, making him one of the youngest billionaires in Nigeria. The Delta State-born Geologist and businessman has business interests in telecommunications, engineering, shipping, aviation, construction, and real estate investments.
He is the fifth child and first son of his parents. He is a graduate of Geology from the University of Jos. Mr. Sanomi is currently an Executive Director of Cosmos oil AG and founder/CEO of Taleveras, an energy trading company.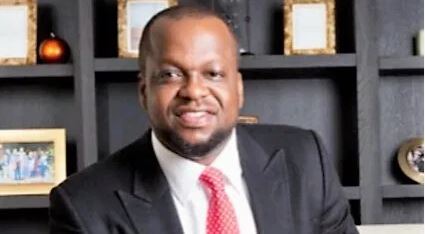 Igho Sanomi
2. Ladi Delano: Ladi is a 35-year old Nigerian businessman and serial entrepreneur, who made his first million as a liquor entrepreneur in China.
In 2004, he founded a Chinese Alcoholic Beverage Company, Solidarnosc Asia at the young age of 24. At some point, Solidarnosc Asia, which was known for its premium brand of vodka, Solid XS, had a 50% market share in China.
They grew to become the mainstream liquor brand that was popular in over 30 cities. Ladi eventually sold Solidarnosc for $15 million and used the proceed to establish a real estate investment company in Mainland China.
Delano is the co-founder and CEO of Bakrie Delano Africa (BDA), which is a $1 billion joint venture with the Bakrie Group of Indonesia. Delano was featured on Forbes list in 2012, as one of the young millionaires to watch out for in Africa.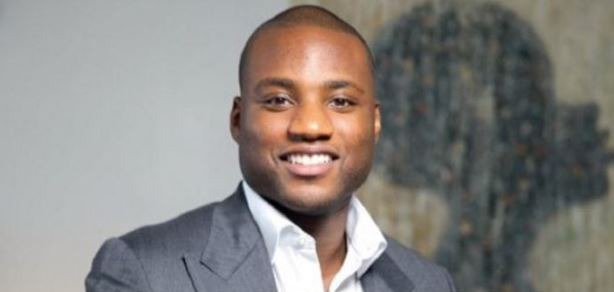 Ladi Delano
3. Linda Ikeji: Linda Ikeji is undeniable the most successful blogger in Africa. Born September 19th, 1980, Linda began her career as a model before quitting to becoming a full-time blogger. A few years ago, Linda Ikeji announced that she had purchased a property in the exotic Banana Island for over $1 million.
She is currently the highest-paid blogger in Nigeria.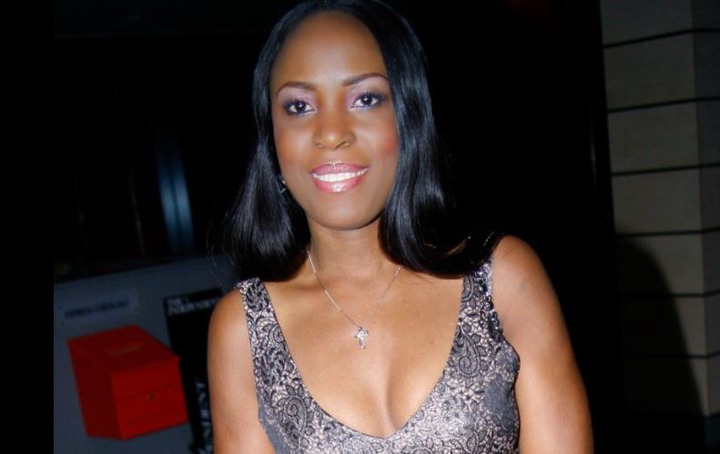 Linda Ikeji
4. Jason Chukwuma Njoku: Jason Njoku is the founder of the online movie rental company, IROKOtv. He also business interests and investments in several budding startups in Nigeria.
Born 11th December 1980, Jason came up with the idea of iROKOtv when he was 30 years old and still living with his mother. In his words, "this is my 11th attempt at starting a business".
He was named by Forbes Africa in 2012 as one of the ten Young African Millionaires to watch out for. He has also been named as one of Fast Company's Top 1000 Most Creative People in Business.
Jasonis also the founder of a $2 million investment company for Lagos based internet start-ups, SPARK. Spark's initial investments include Tolet.com.ng, Hotels.ng, Drinks.ng amongst others.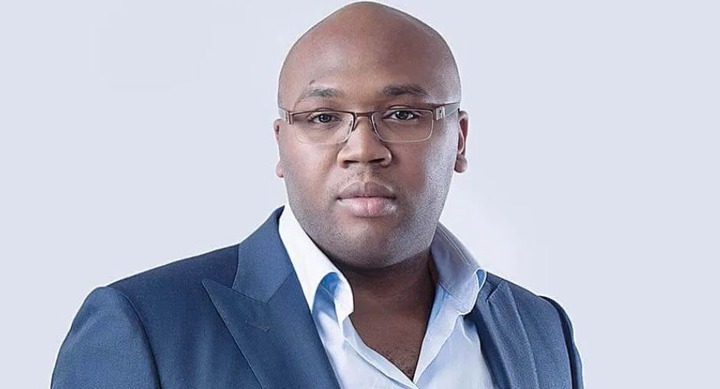 Jason Njoku
5. Sijibomi Ogundele: Sijibomi was born in Agege, Lagos with an innate desire to become rich, confident and unique. He has, over time, been able to leverage his network to create wealth for him.
He is the founder of the multi-million dollar construction company, Sujimoto Construction Company Ltd, with assets in choice areas of cities like Accra, Dubai, Lagos, Riyadh, Paris, and Madrid.
Sijibomi is a lawyer by training but has amassed skills and experience in business, strategy, and investments over the years.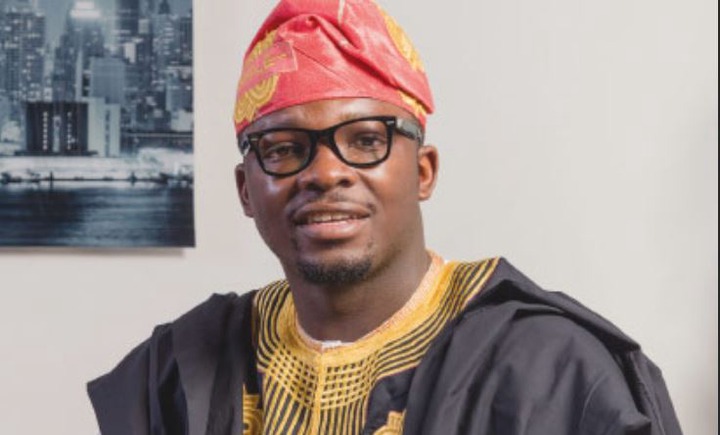 Sijibomi Ogundele
6. Abiola Olaniran: Abiola Olaniran founded Nigerian's first gaming company, Gamsole in 2012. He is also one of Nigeria's highest paid Windows Game developers. Seven years after Gamsole was established, the company's games currently have over 10 million downloads both local and international users, from the Windows Phone store.
Abiola is a graduate of Computer Science and Mathematics at the Obafemi Awolowo University, Ile-Ife. He developed an interest in software development when he was 15 years old.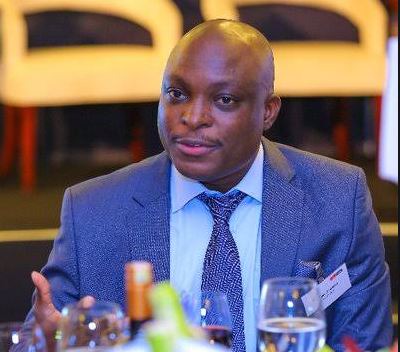 Abiola Olaniran
7. Tayo Oviosu: Tayo Oviosu is the brain behind Paga, a brainchild of Pagatech Limited. Pagatech was founded by Tayo Oviosu in 2009. Before venturing into Paga, Tayo has worked at Cisco as the Manager, Corporate Development where he managed acquisitions, strategy, and private equity investments in four technology sectors including Application Networking, Virtual Computing, Security, and Network Management.
Before working at Cisco, he has also worked at Deloitte as a Senior Consultant, where he worked on cases in five industries – high tech, telecom, pharmacy retail, government, and healthcare.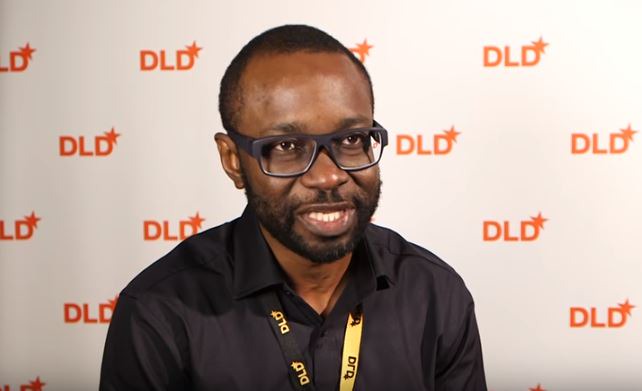 Tayo Oviosu
8. Mark Essien: Mark Essien was born 18th December 1980 in Ikot Ekpene in Akwa Ibom. He is the founder of Hotels.ng, a prominent online hotel booking company in Nigeria. Essien is a Nigerian software developer, entrepreneur, and startup investor.
Mark Essien had earlier built a file-sharing software called Gnumm which was acquired by Snoopstar.com, before founding Hotels.ng. Mark was featured on the Forbes list of 30 youngest entrepreneurs in Africa in 2015. As of 2017, Hotels.ng was said to be worth over $4 million.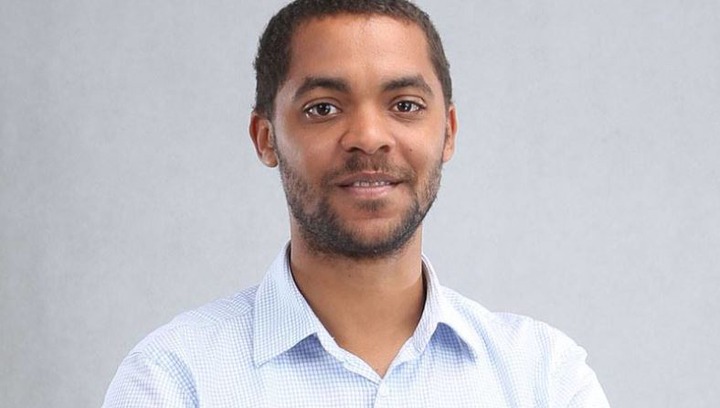 Mark Essien
9. Tonye Rex Idaminabo: Tonye Rex is a Lawyer and Nigerian entrepreneur. He was the first West African to be appointed into the board of World Leaders Forum.
The 34 years old founder of African Achievers Awards is a graduate of Lawe from Glasgow Caledonina University in Glasgow, Scotland.
He founded the African Achievers Awards in 2011 and Reputation Pool in 2016 which creates reputation polls and rankings. He was also recognized by Forbes Africa as one of the 30 Most Promising Entrepreneurs in Africa.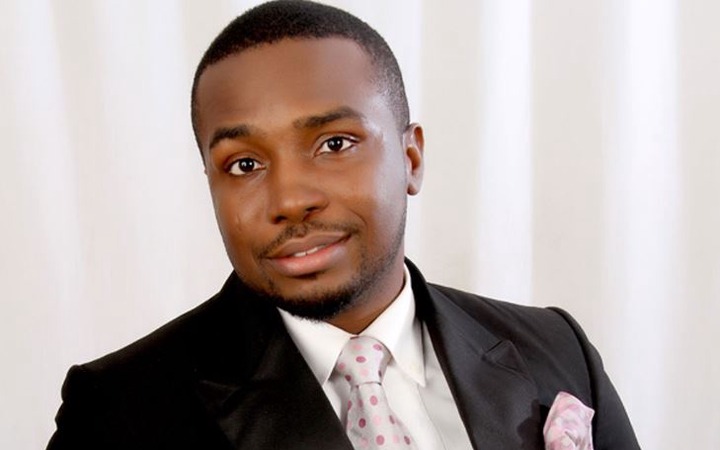 Tonye Rex Idaminabo
10. Iyinoluwa Samuel Aboyeji: Iyinoluwa Aboyeji is a Nigerian entrepreneur and startups investor. He is the co-founder of Andela, and was the former CEO of Flutterwave.
Prior to his entrance into the Nigerian internet space, Iyinoluwa had founded Bookneto, an online learning platform in Canada which was acquired by the Canadian Innovation Centre.
He is also the co-founder of Flutterwave, a provider of technology and infrastructure solutions for digital payments across Africa. Flutterwave is a multimillion-dollar company that has processed over $760 million through 7.5 million transactions for merchants in partnership with financial institutions across Africa.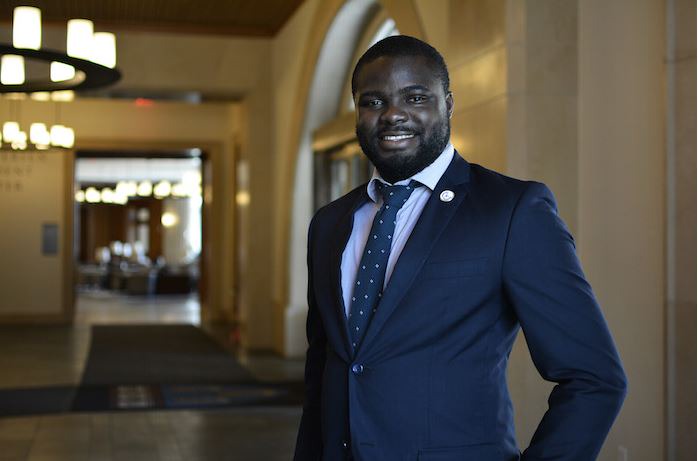 Iyinoluwa Samuel Aboyeji