Some Nigerians who are furious about the lovebirds, Mercy and Ike have taken to Twitter to slam Ike for following Mercy back to back, without focusing on himself at all. The housemate is always seen beside Mercy at all the events, ever since she left BBNaija.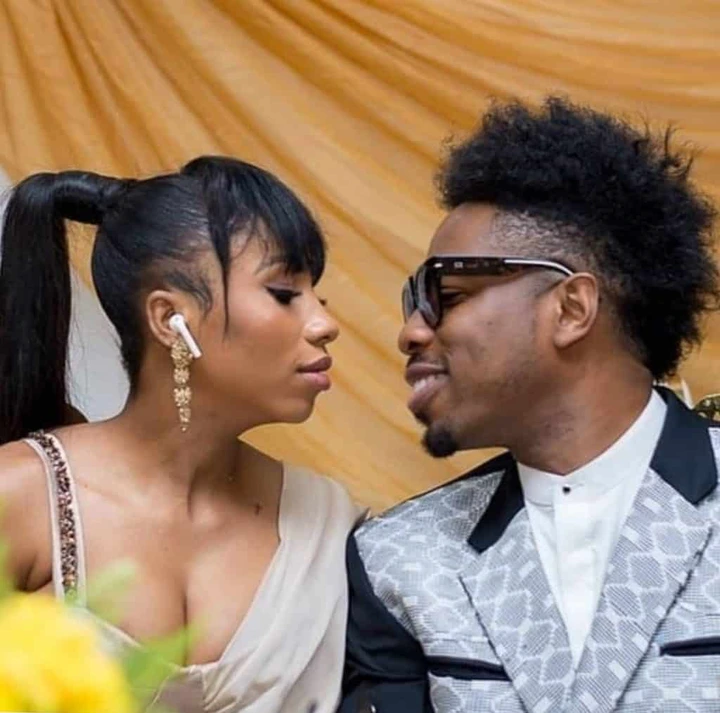 In the glimmer of Mercy's shining star, someone seems to always be in the background being supportive all the way — that person is Ike Onyeama, Mercy's love interest in the house.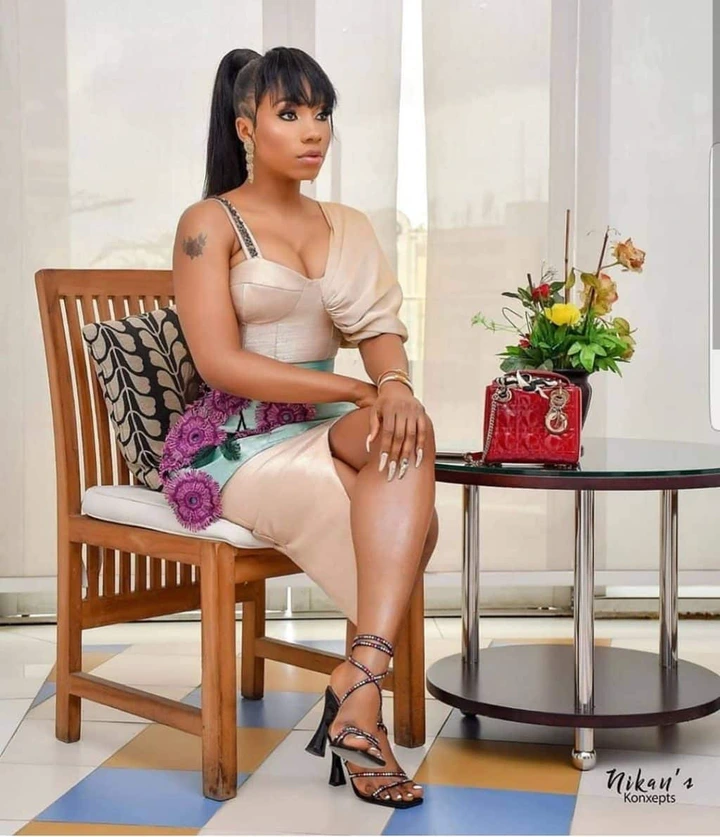 Although the duo have been accepted by Nigerians as lovebirds, the consistent clitch between them, especially with Ike standing like a 'bodyguard' beside Mercy every time, has become irritating to some.
Social media users are suggesting that Ike should stop following Mercy "Up and Down" and should get to doing his own stuff.
See their tweets below;