Catch the highlight from the latest episode of the ongoing Big Brother Naija Pepper Dem Reunion Show.
Former housemates, Mercy, Ike, Diane and Elozonam each took turns to be the bull's eye as they exchanged thoughts on their love stories within and outside the house. Catch the highlights:
Mercy and Ike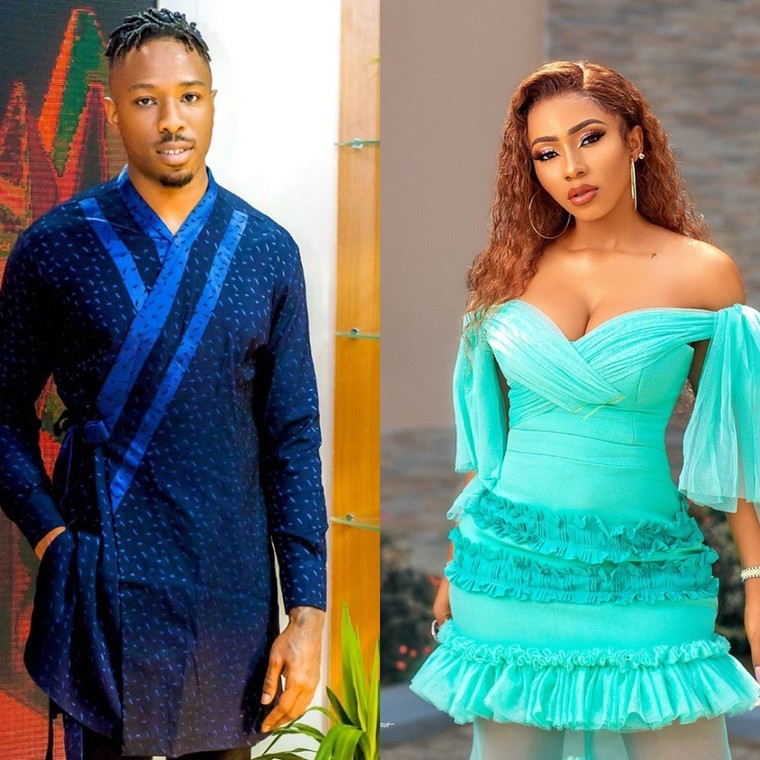 Ike may drive Mercy crazy as she repeatedly declares during the show, but Mercy can't seem to get over her beau. The on and off lovebirds reminisced on how they first met during auditions but didn't see the potential in each other till their second/third week in Big Brother's house.
According to Mercy, Ike was nothing like the men she had encountered in her past while for Ike, Mercy's elusiveness and flirting tendencies ignited the challenger in him.
The lovers also cited some of the reasons that are constantly on each other's throats. Mercy blamed cultural diversity for most of their travails while Ike hinted on Mercy and her fans who oftentimes try to embarrass him.
Diane, the couple's bestie weighed in simply to urge Ike to be less spontaneous with his block button especially as women are allowed to act up every now and then. Not to be sexist or anything of the sort!
Speaking of Diane, the former housemate suffered an emotional breakdown towards the show's closing credits. Here is how it went down:
Diane's Love rectangle and Elozonam's place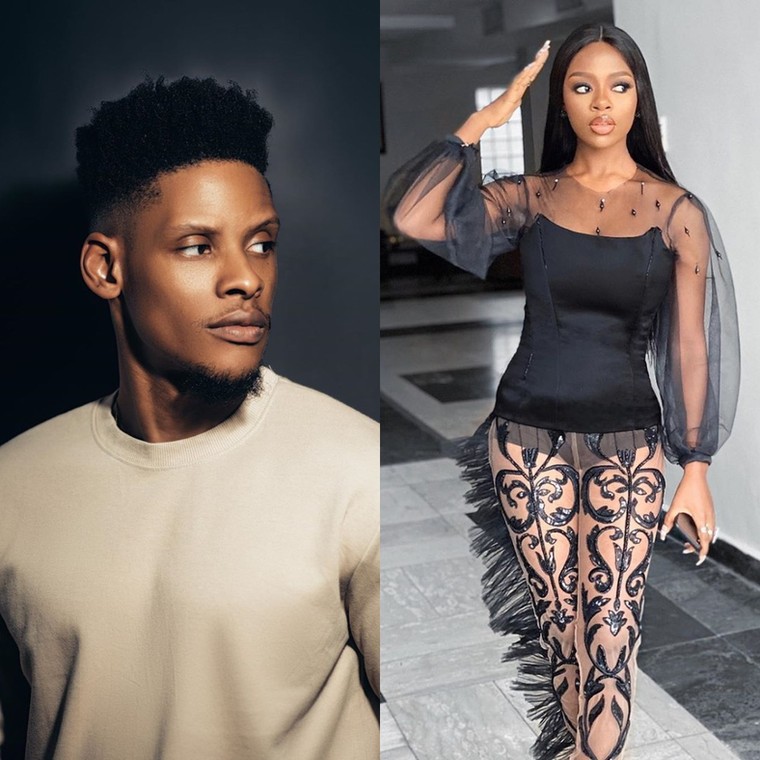 Elozonam and Diane hit it off right after the former got into the house. For Elozonam, it was birthed from Diane's warm welcome and her honesty about her 'saga' with three male housemates.
Diane seemed to see things on an intellectual level. Even though dark-skinned men gave her the kick, she revealed she realized how sapiosexual Elozonam was and that got her hooked.
However, things nosedived between them after the show. Diane blamed Elozonam's inability to let things go for their troubles while Elozonam shared how he often felt like the third/fourth teir option in their relationship.
READ MORE: Kanye West celebrates wife Kim Kardashian on becoming a 'billionaire'
At this point, speculations began to fly around giving room to argue that their problematic relationship had something to do with an unknown dark-skinned model-like man. Ebuka however dropped a bombshell involving a Mawuli and this prompted Diane's breakdown.