The president of the United State, Donald Trump personal mansion is presently the Mar-a-Lago. Mar-a-Lago is a resort and national historic landmark in Palm Beach, Florida. It was built from 1924 to 1927 by cereal-company heiress and socialite Marjorie Merriweather Post.
The lavish mansion has 126 roomdls and contains the Mar-a-Lago Club, a members-only club with guest rooms, a spa, and other hotel-style amenities. It is located in palm beach County. It has the Atlantic ocean to its East.
At the time of her death in 1973, the previous owner Mrs Post bequeathed the mansion to National Park Service in the hopes it would be used for winter visits or used as a winter white house.
In 1985, Donald Trump purchased the mansion at the price of $10 million. His wife Ivana, who was his wife at that time had the charge of running and maintaining the property.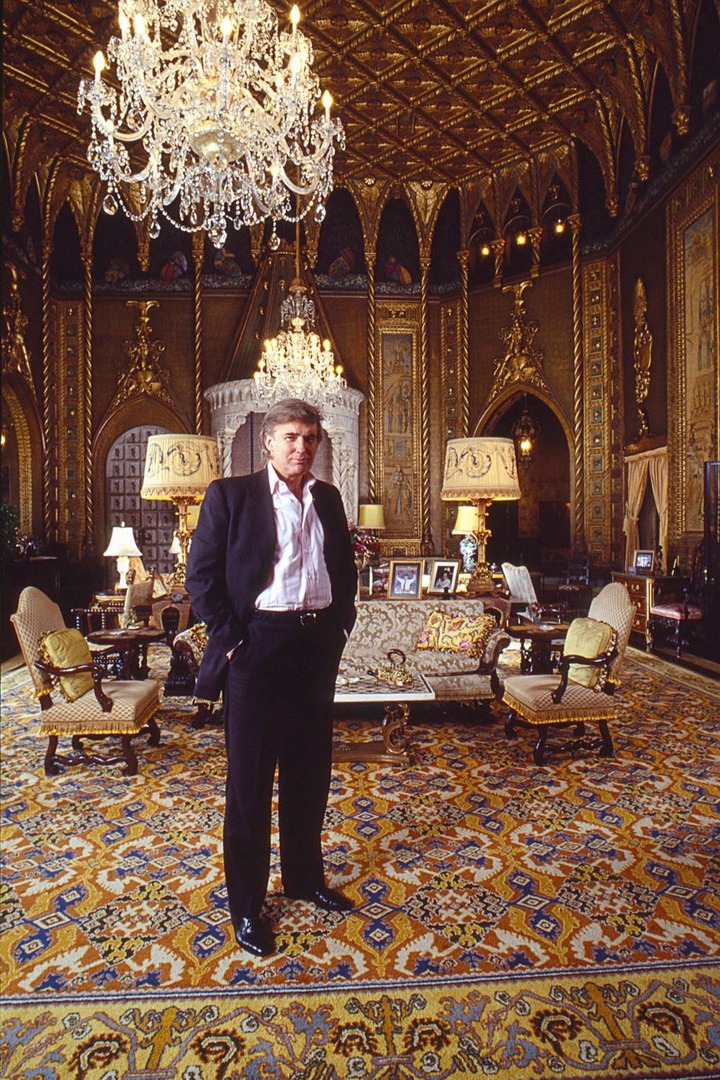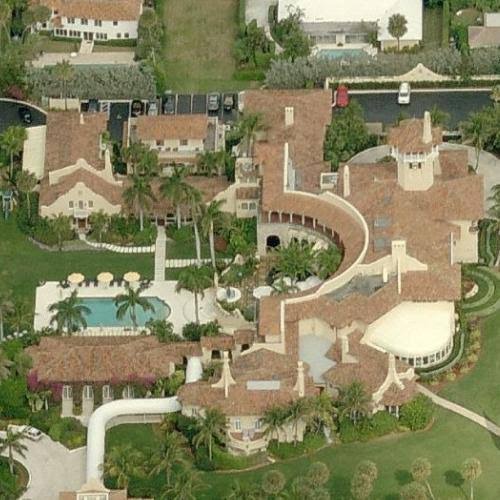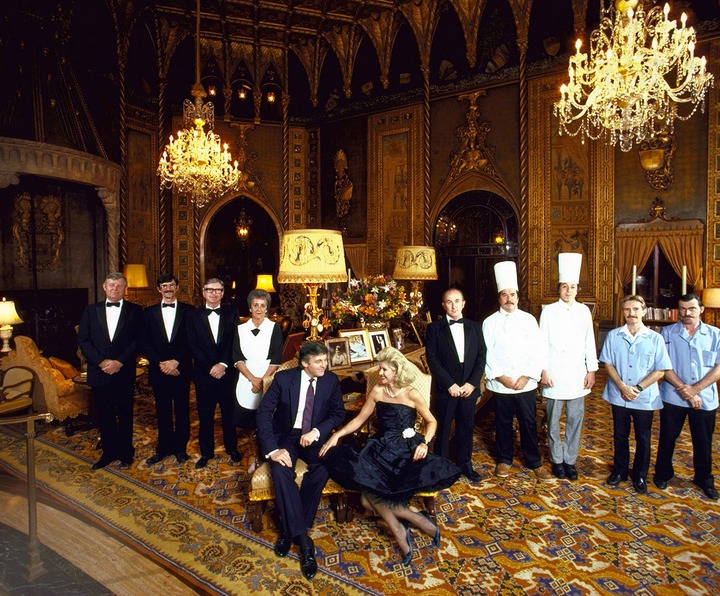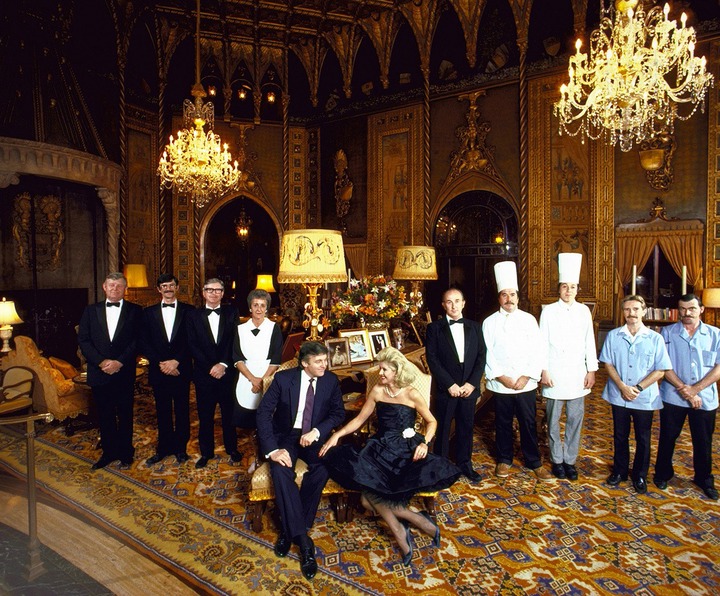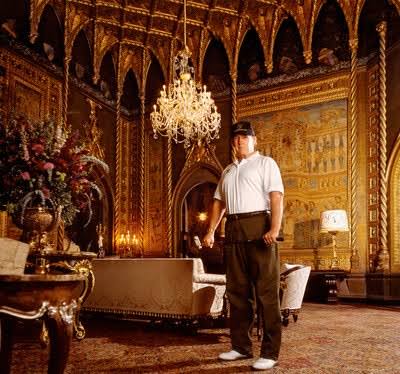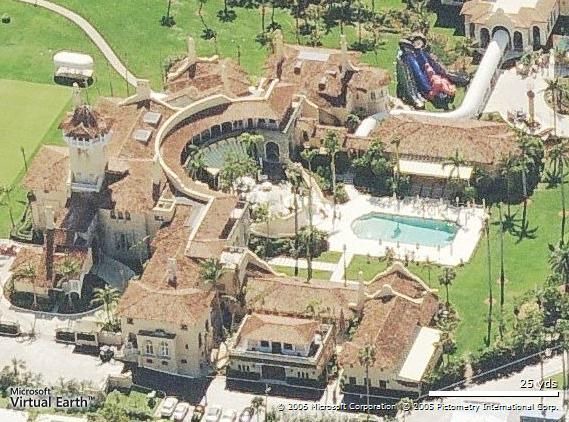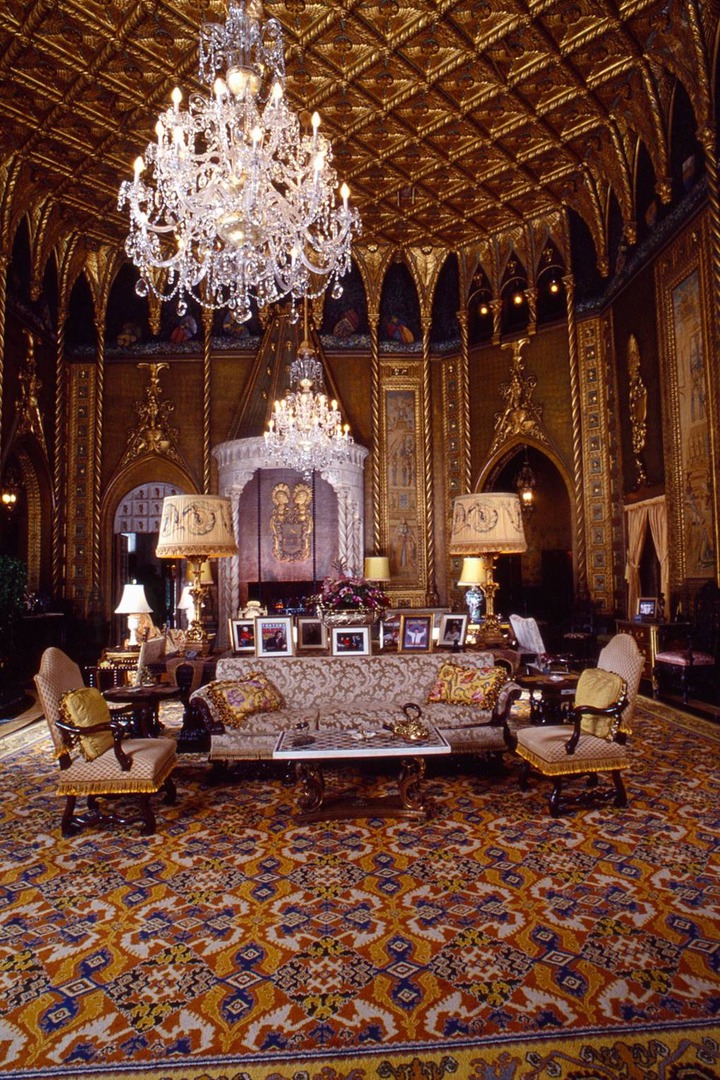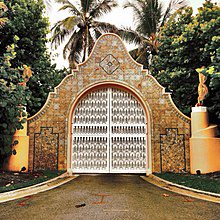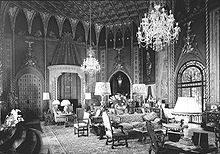 Since becoming US President, Trump has frequently visited there. He refers to the mansion as the Winter White House or his Southern White House.
The Mar-a-Lago Mansion has been used to host meetings between President Trump and international leaders this includes; Japanese prime minister Shinzō Abe and Chinese president Xi Jinping.
Mar-a-Lago happens to be the 2nd largest Mansion in the State of Florida and the 22nd largest mansion in the United States. Since 2019, the mansion has been the primary residence of Both Trump and his wife Melania.