The Barbadian singer, songwriter, actress, and businesswoman, Robyn Rihanna Fenty who founded the Clara Lionel Foundation, recently visited the African country to help build a better future for the next generation.
In January 2017, Rihanna's Clara Lionel Foundation, Global Citizen, and the Global Partnership for Education visited Malawi, one of the poorest countries in the world. The Clara Lionel Foundation has partnered with the Global Partnership for Education and Global Citizen to advocate for strong education systems that ensure the world's poorest kids can get a quality education.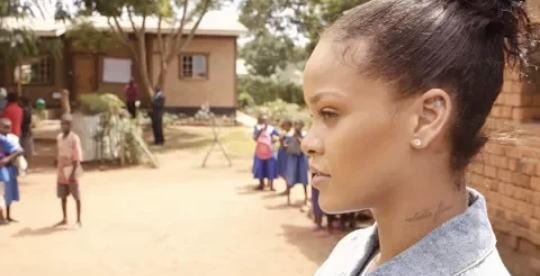 The American pop star has shown her concerns over to some Poorest African Countries which are in a low key, she stated that she will ensure all Africans are educated and have a good and sound life to enjoy.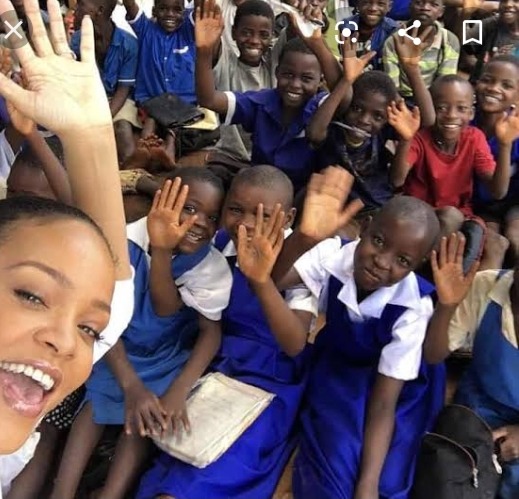 She also said that she would love to travel back to Africa. As she enjoyed teaching some of its student during her visit while the students shewed love to her as they sings in learning.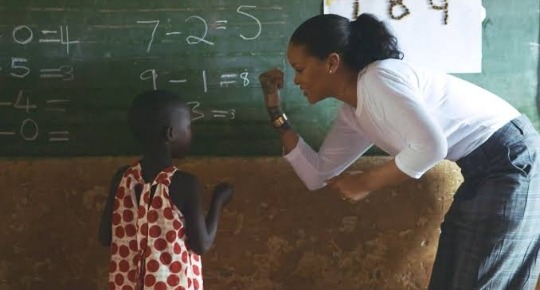 What do you think about this.