Juventus ace, Cristiano Ronaldo, has reportedly bought the world's most expensive car, a Bugatti brand named La Voiture Noire. The French luxury company unveiled La Voiture Noire at the Geneva Motor Show in March. The car has been described as "a one-off super car" and the world's most expensive at £9.5m (€11m).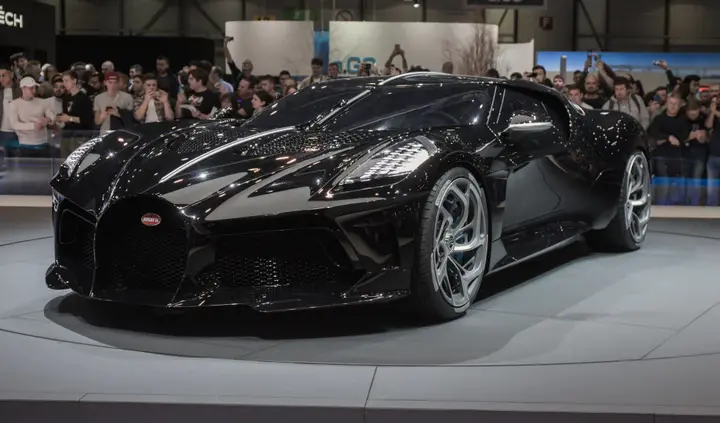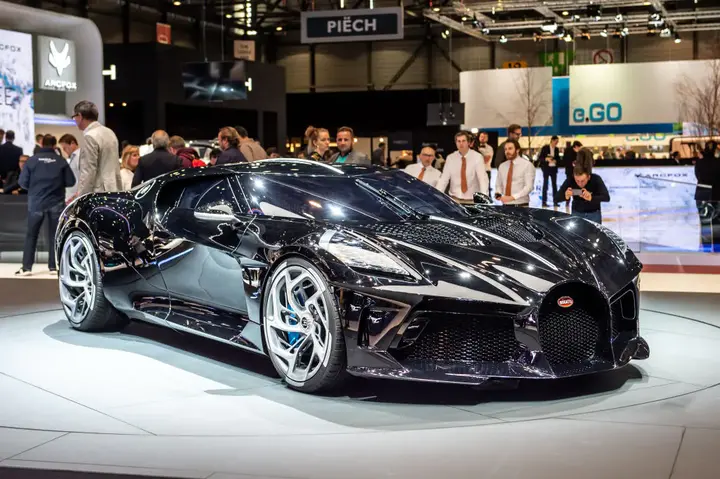 Cristiano Ronaldo holds a lot of records. He's the top international goalscorer for Portugal , he has scored the most goals overall for Real Madrid and he's the most followed man on Instagram. Now he might have just purchased the most expensive new car of all time.
Ronaldo is a longtime fan of Bugatti, having owned and posted Instagram videos of cars from the manufacturer in the past. Bugatti based its La Voiture Noire off of its $3 million
Chiron model , which Ronaldo has owned himself. He also earned an estimated $130 million last year, making the cost of La Voiture Noire 14.5% of his salary.