Claudia Ochoa Felix, was a 35-year-old sexy Mexican woman who allegedly ran El Chapo's Sinaloa Cartel. Claudia, was blessed with glamorous looks, curvaceous figure and bee-sting pou. She has striking simi­­lar­­ities with American reality star, Kim Kardashian, and all resemblance were there for all to see. But she was so deadly!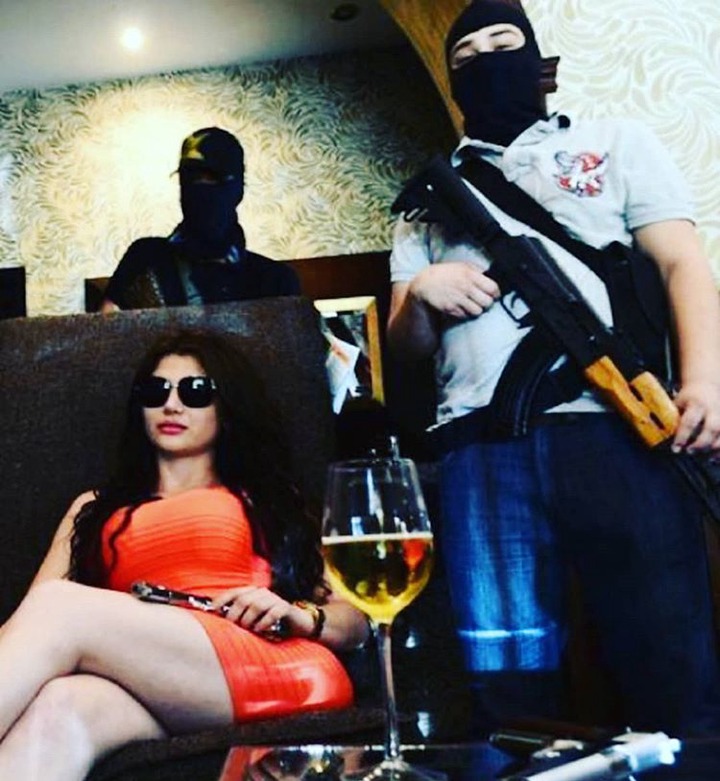 ---
---
At age 27, Claudia became the new head of Mexico's hit squad, Los Antrax. Los Antrax, also known as world's deadliest hit squad, is said to be responsible for hundreds of bloody murders. The gang serves as an elite contract killer squad for the deadly Sinaloa drug cartel.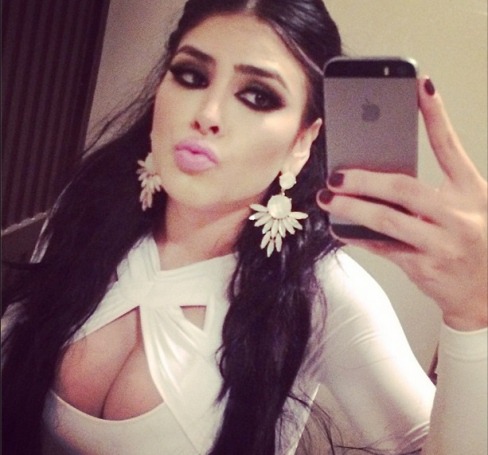 This dangerous Mexican gang was tagged, the world's most powerful drug trafficking organisation' by the United States intelligence community', and its hitmen were feared as the world's deadliest. They were fingered in the three frozen bodies that were hung from a bridge, as well as the shooting of eight people playing volleyball and a gun battle with rival gang which left thirty people dead.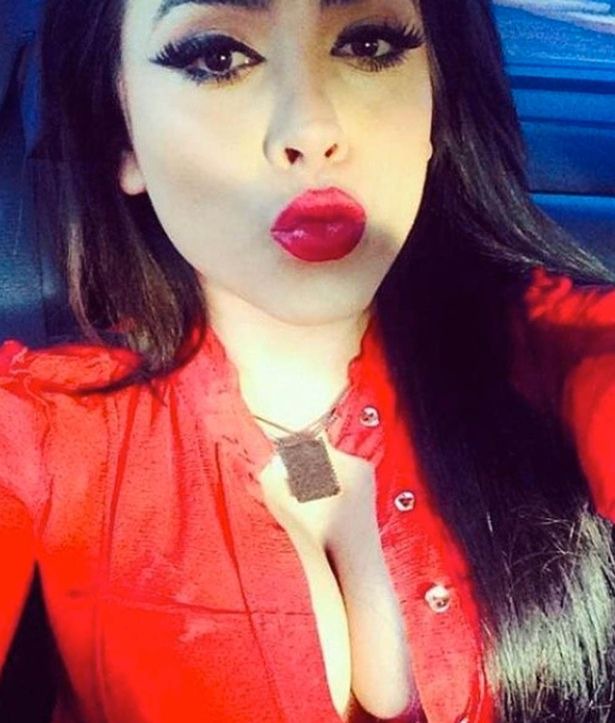 After the arrest of Jose Rodrigo Arechiga Gamboa (known as El Chino), the Los Ántrax boss, Claudia, his girlfriend, was installed the new head of the gang and she became even more dangerous.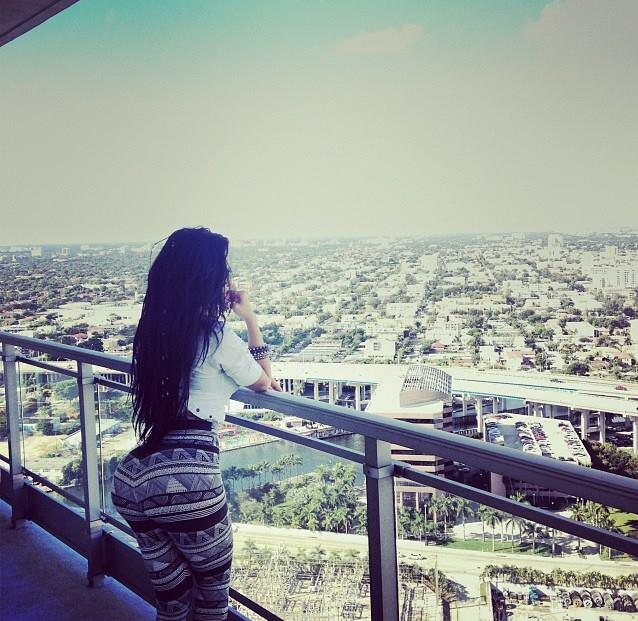 Prior to her elevation as the head of Antrax, her every move had been charted on social media sites Twitter and Instagram where she had huge followings, and where she regularly posted pictures of herself in stilettos, caressing her custom-made pink AK-47 automatic rifle and reclining among masked men. She also shared pictures of her propping deadly M16 rifle on her enticing curvaceous hip.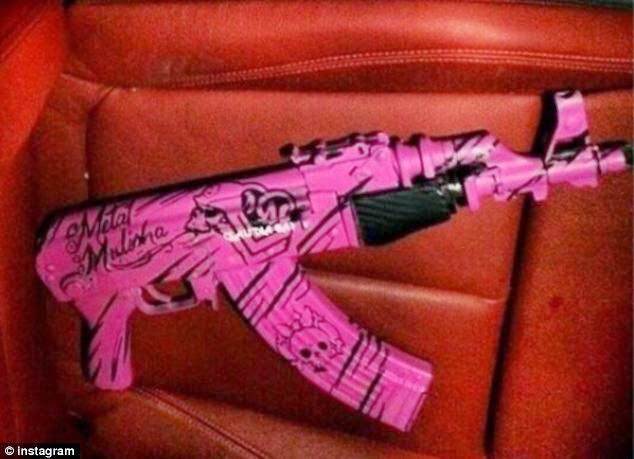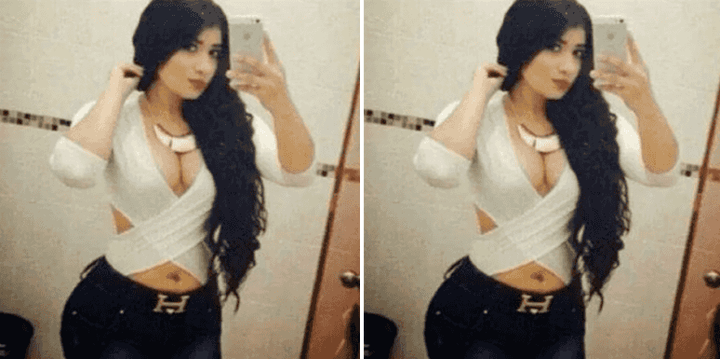 She portrayed of life of narcotics and narcissism and flaunted huge cash and had access to astronomical wealth even though she never worked a single day nor was she from a wealthy family. None of the men she dated were from wealthy family either.
She claimed she was just a regular mum but how many regular mothers have custom-made guns?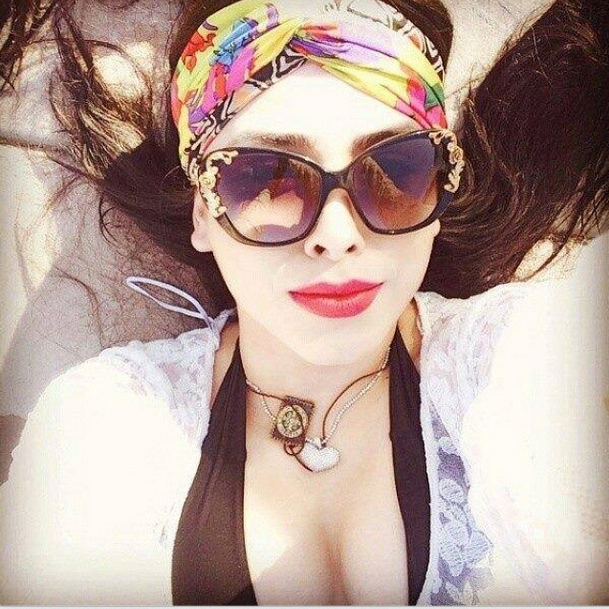 The dangerous men and fellow gang member she dated include, cartel lieutenant El Chavo Felix, the father of her three children; Dorian Trinidad Leon Angulo, who died in a accident after escape from prison and El Chino, whose job were to oversee the gang's armed squadron and to protect Sinaloa's top brass.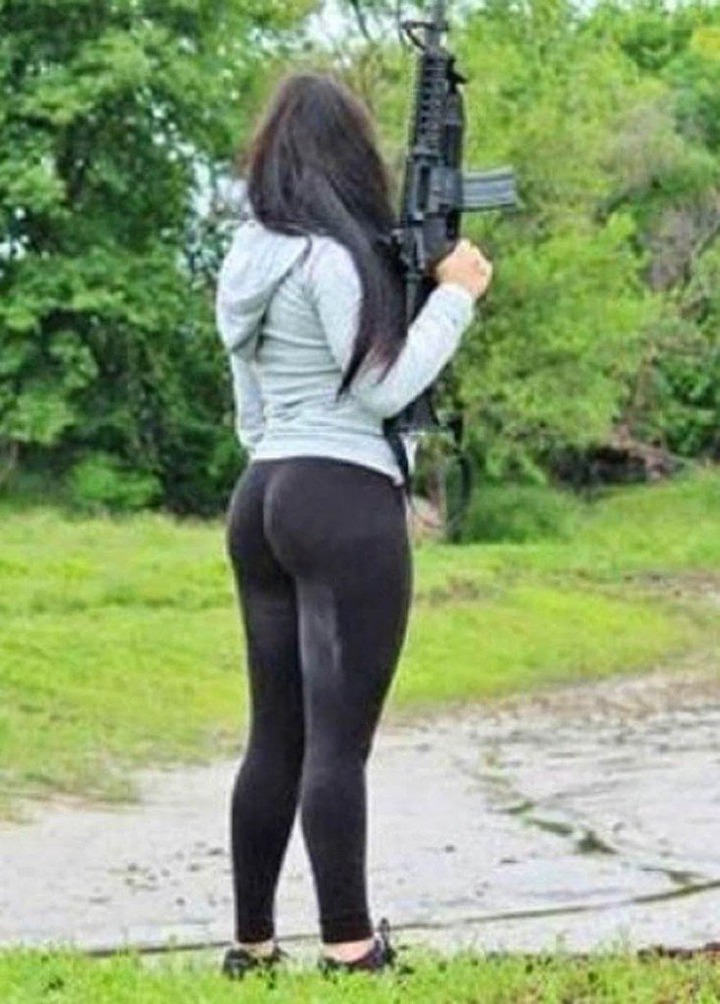 In October 2019, she was found dead in a private residence of Musala Island in Culiacán in Mexico, a month after surviving assassination attempt on her life.