A musician is a person who plays a musical instrument or is musically talented. Anyone who composes, conducts, or performs music is referred to as a musician. Examples of a musician's possible skills include performing, conducting, singing, rapping, producing, composing, arranging, and the orchestration of music.
The entertainment industry in the world is a multi-billion dollar one. This list of the world's richest musicians and their net worth goes to prove that music is a very lucrative business. Some of the names on this list might shock you as they are not as popular as the rest to Nigerians and people in other countries.
As with such a chart, changes have continued to take places new artists will arise and make good money and old ones will lose money and so on. 2019, for example saw a few artists climb up the ladder of wealth. On a daily basis, new artists are born, however, the richest musicians in the world still remain the old ones, some even much older.
The following are the five richest musicians in the world right now.
1. Andrew Lloyd Webber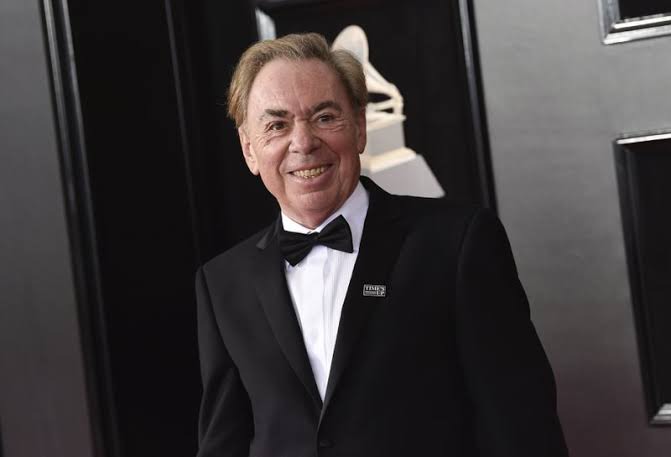 Andrew Lloyd Webber-$1.28Billon
Here is the biggest shocker on the list. I'm sure you expected another name but the richest musician in the world is none other but Andrew Lloyd Webber, a 71-year-old composer, songwriter and businessman, amongst a few other things. He is most popular for composing 'The Phantom of the Opera(1986), Cats(1981), Jesus Christ Superstar(1970), and so many others. Andrew Lloyd Webber still collects royalties for these shows as they still run till today.
Andrew Lloyd Webber is not only the richest musician in the world, but he is also the 5th most powerful person in British Culture.
2. Paul McCartney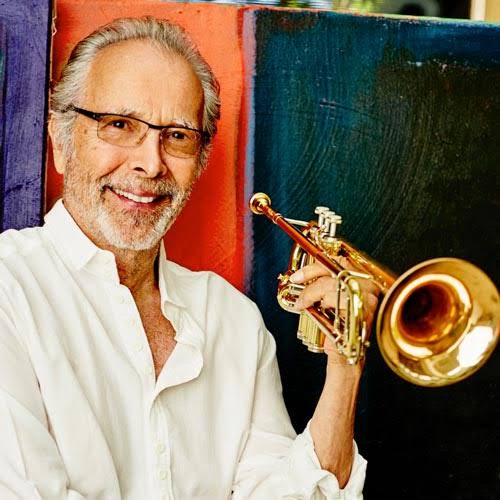 Paul McCartney-$1.2 Billion
Paul McCartney is another oldie on the list. He was the Founder and a member of the Beatles, a musical group that existed in England from 1957-1970. Paul McCartney is 77 years old and has collaborated with major artists like Michael Jackson and most recently, Jay Z. The artist gets royalties in hundreds of millions every year. In 2019 alone, he made over $100 million from copyrights, tours and royalties.
3.  Jay Z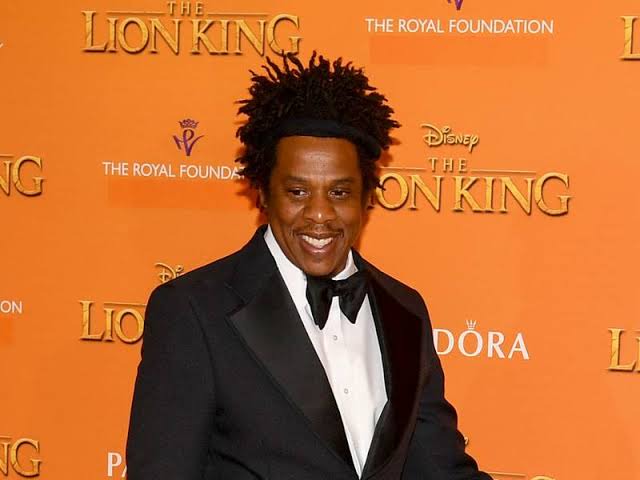 Jay Z-$1 Billion
The third Richest Musician in the world currently is American Rapper, Jay Z. The 50-year-old is also a businessman. He founded Rocawear in 1999 and has investments in a few other businesses. Jay Z is married to Beyonce and is arguably the biggest rapper alive. His rap songs have topped charts in different countries of the world. The Rapper made a whopping sum of $81 Million dollars in 2019. Well, the year isn't over yet, he just might add more to that.
4. Herb Alpert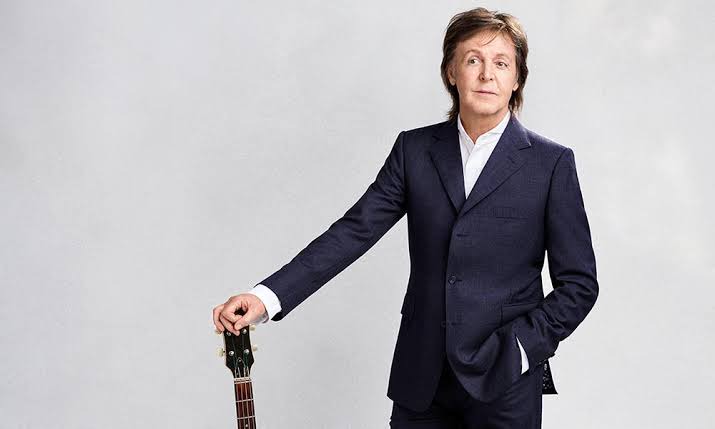 Herb Alpert-$850 Million
Herb Alpert is the fourth richest musician in the world at 84 years old. The Jazz musician has been present since the late 50s and is not looking to retire any time soon. Alpert has numerous awards in his cabinet and has sold over 72 million records worldwide.
5. P.Diddy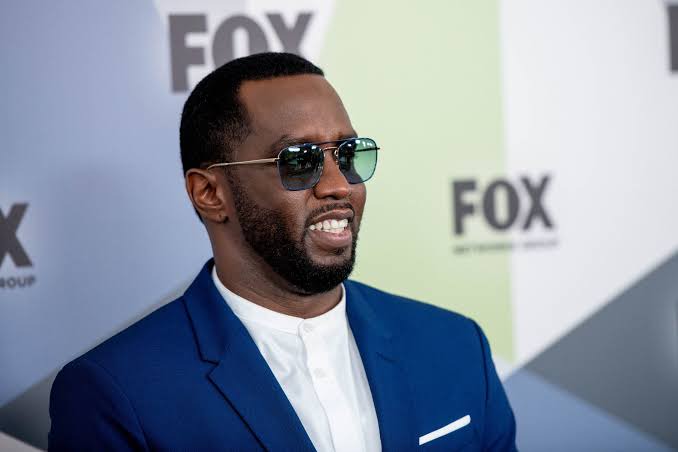 P.Diddy-$825 Million
P.Diddy is one of the greatest record label owners the world has ever seen. He has given some of the biggest names in American hip hop good platforms, right from scratch. Most of these artists owe their careers to him. P.diddy, also known as Puff Daddy is an American rapper and producer. He owns the popular Bad Boys Records which gave Notorious B.I.G his fame.